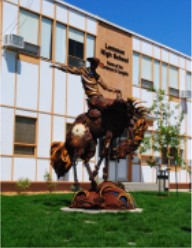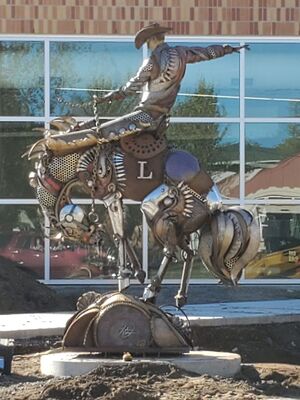 About Lemmon High School
Welcome to Lemmon High School! LHS is a small school with class sizes that promote student success. In addition to a rich curriculum, Lemmon High School boasts individual laptop computers for each student in grades seven through twelve. Students at LHS have an opportunity to be involved in a wide variety of extra-curricular activities which include sports as well as various clubs and organizations.
Lemmon High School operates on a four-day school week and includes seventh grade through grade twelve.
School hours are from 8:05 in the morning to 3:45 in the afternoon.